In Memoriam
The Washington County Sheriff's Office remembers the following deputies who gave the ultimate sacrifice in the line of duty:
---
Corporal Kyle Jeffrey Davis
3/25/2021
---
Corporal Kyle Davis died after being assaulted inside of the Washington County Correctional Facility while booking a prisoner.
Seventeen subjects had been arrested as part of a large multiagency narcotics investigation and were being booked into the jail. One of the men began to struggle with officers while being booked and struck Corporal Davis in the chest, causing him to suffer a ruptured aorta. He was transported to a local hospital where he passed away approximately one hour later.
Corporal Davis had served with the Washington County Sheriff's Office for 13 years. He is survived by his wife and two children.
---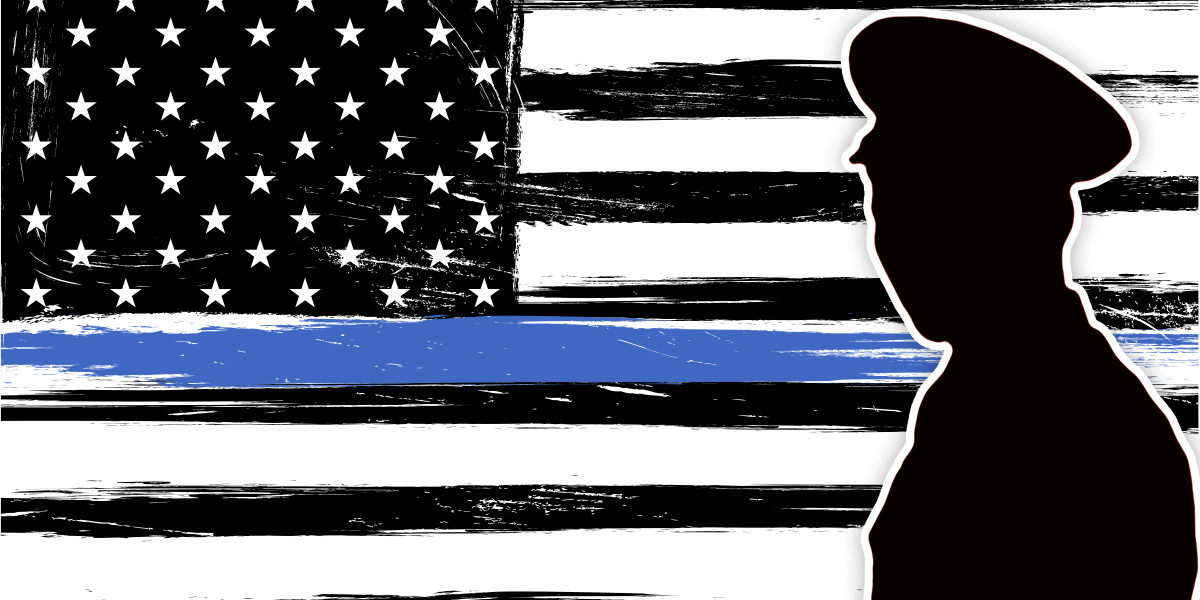 Deputy Sheriff Willis Sheppard
5/20/1922
---
Deputy Sheriff Willis Sheppard was fatally shot by the brother of a subject he had just arrested for being drunk in public in an area of Bartlesville known as Smeltertown.

He had taken the subject to jail and was returning to the area when he countered the man on West Fourteenth Street.

The man who shot him was later arrested
---