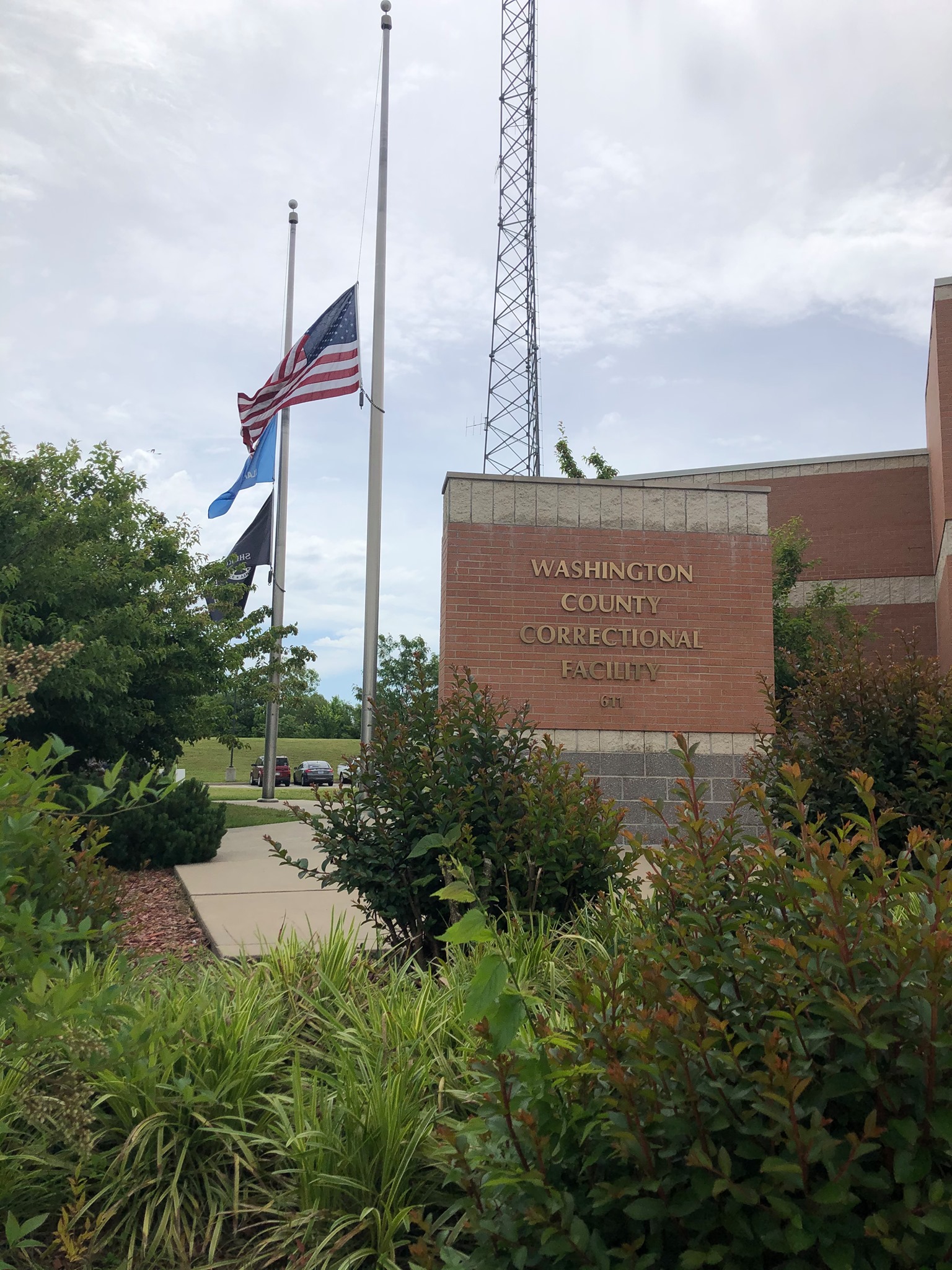 Washington County Sheriff's Office
---
The Washington County Sheriff's Office is located in Bartlesville, Oklahoma. Led by Sheriff Scott Owen; the staff, and deputies patrol 424 square miles that make up Washington County.
Working with neighboring agencies including: Nowata County to the East, Rogers County and Tulsa County to the South, Osage County to the West, Chautauqua and Montgomery Counties in Kansas, as well as other law enforcement agencies in the state to provide a safe environment and preserve the peace.
Washington County was organized at statehood from part of the old Cherokee Nation. The name honored George Washington, the first president of the United States. The county seat selected by delegates to the Constitutional Convention was Bartlesville, a town established in 1879 and named for Jacob Bartles, who had built a trading post on the site. The Sheriff's Office was established in 1907.
Our Mission is to: Provide quality law enforcement, custodial and court related services to all persons within Washington County and PERFORM all duties as mandated us by the Constitution of the United States of America and the State of Oklahoma.